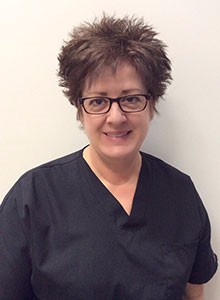 Cathy
Registered Dental Hygienist
Cathy has been a dental hygienist here in the valley since 1984. Her vast knowledge in the field of dental hygiene allows her to give Dr. Libby's patients optimal care. She and her husband have two daughters.
---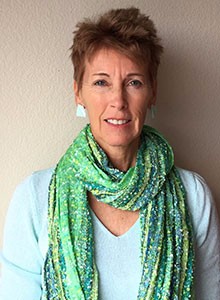 Maryln
Office Manager/Front Desk
Maryln's friendly face is one of the first to welcome patients to our office. She moved to Phoenix from Green Bay, Wisconsin in the spring of 2000. She's an outdoor enthusiast who enjoys hiking, biking, and golfing with her husband, Doug. Maryln loves interacting with people and is committed to customer satisfaction!
---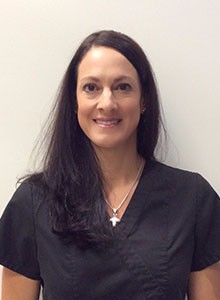 Renee
Registered Dental Hygienist
Renee has enjoyed serving and educating patients as a dental hygienist since 1993. She and her husband, John, are blessed with three beautiful girls. As a family, they enjoy all kinds of outdoor activities.
---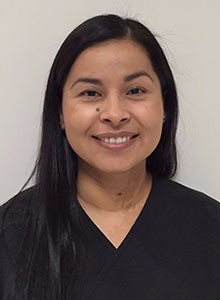 Gina
Registered Dental Hygienist
Gina has over 15 years of experience in the dental field. She enjoys educating and helping patients achieve and maintain healthy smiles. Gina and her husband Frank have two lovely girls.
---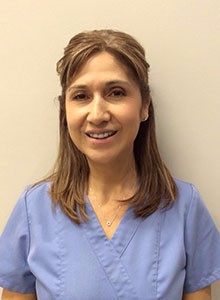 Ana
Assistant
Ana has over 12 years of surgical experience. She completed her education in Los Angeles, CA. She is married, has a son and daughter, and enjoys sports and traveling.
---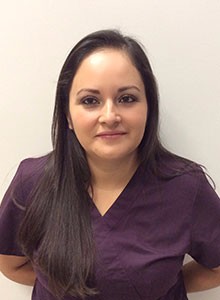 Edith
Assistant
Edith has been a dental assistant since 2012. She is married and has a son and a daughter. She enjoys camping, traveling, and going to the movies with her family.
---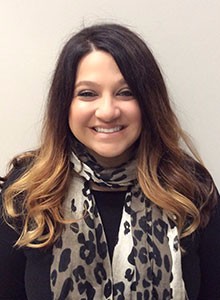 Taylor
Receptionist/Front Desk
Taylor is an Arizona Native and started with the practice in 2013. She has eight years of experience in the dental field. She enjoys spending time with her son, playing games, reading, and watching football.
---
Schedule An Appointment To Meet Our Team
We are proud of our great team, and can't wait for you to work with them and improve your smile. You can contact Desert Ridge Prosthodontics in Phoenix, AZ, by calling (480)-502-9833.