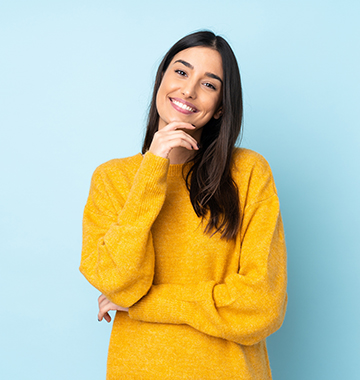 Bonding is a great way to fix chipped and cracked teeth in addition to reducing gaps and hiding discoloration. Overall, the procedure is used to improve the appearance of your smile in a simple, non-intrusive manner. It consists of bonding a resin to an existing tooth. A major benefit of bonding is that, unlike veneers or crowns, it keeps the vast majority of your original tooth intact.
Benefits Of Bonding
While cosmetic bonding isn't as long-lasting as other cosmetic procedures, it has many advantages. The resin we use comes in a vast number of shades, so we can accurately match it to the natural color of your teeth. It doesn't reduce the original structure of your teeth, so it is minimally invasive. Finally, the process is quick — typically less than an hour. This is also one of the most affordable cosmetic procedures available.
Say Goodbye To Chips And Cracks
Bonding is one of the best ways to cover up chipped and cracked teeth. Many people have accumulated minor damage to their teeth over the years, and bonding is proven to be an easy yet effective fix.
Schedule An Appointment To Fix Your Chips And Cracks
Whether your teeth have suffered minor damage or you just want to improve your smile's look overall, cosmetic bonding is a fantastic solution. To learn more or to schedule your appointment, we invite you to call Desert Ridge Prosthodontics in Phoenix, AZ, today at (480)-502-9833.