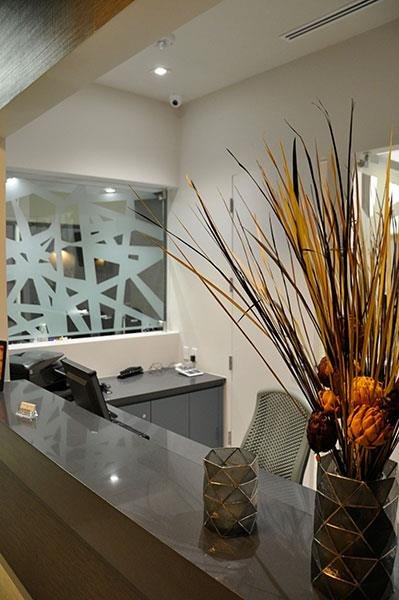 Please feel free to contact us during work hours through our office phone number or e-mail address. After hours, you may contact us through our answering service.
Address
Desert Ridge Prosthodontics
5315 E. High St., #119
Phoenix, AZ 85254
Phone
(480) 502-9833
Email
Office Hours
Monday and Tuesday: 7:00 a.m. – 3:00 p.m.
Wednesday and Thursday: 8:00 a.m. – 5:00 p.m. Friday: By Appointment Only